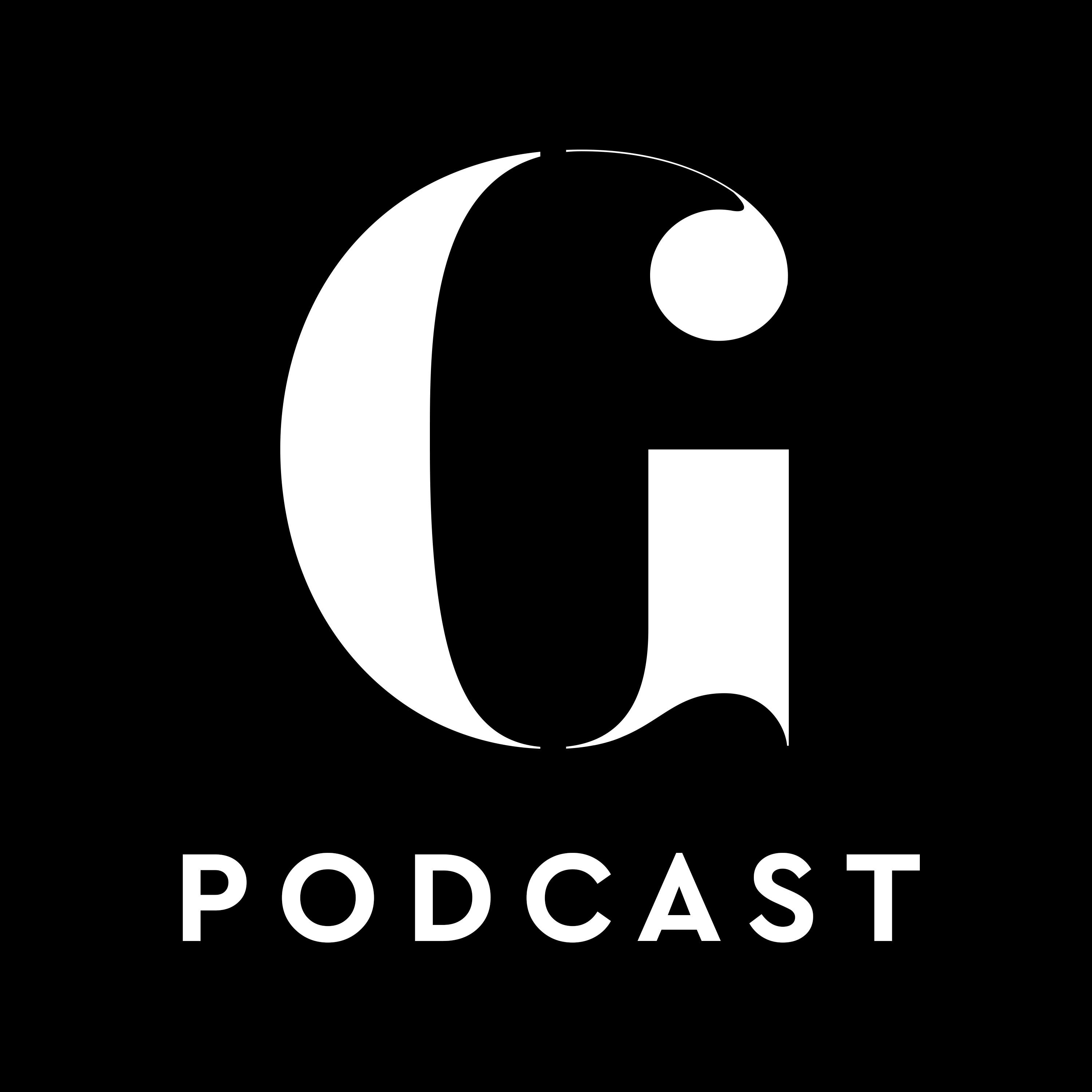 Cassandra Stavrou and Ryan Cohn are the co-founders of Propercorn, the UK's best selling popcorn brand. The pair started the company in 2011, and back then they used a cement mixer and a paint sprayer to cook up their first batches. Today, Propercorn sells a packet of popcorn every second.
In a today's episode, Cassandra and Ryan discuss building a healthy start-up culture from scratch; the keys to a winning sales pitch; and why Winnie the Pooh is an excellent guide to modern life.
The Gentleman's Journal Podcast is brought to you by Martell Cognac. Our thanks once again to Mark's Club for playing host.